Too much...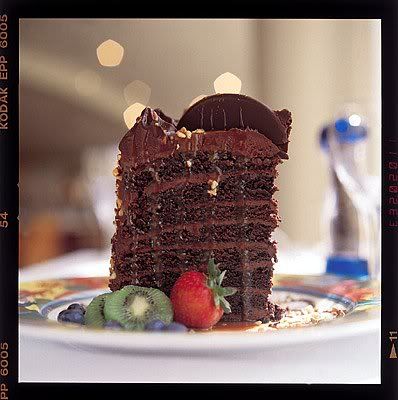 ...chocolate cake. That must be why I weighed in 1.6 pounds heavier than last week.
That and maybe a little PMS - come on, it's tough to be a girl! There were just too many temptations last week with it being Teacher Appreciation Week and Mother's Day. I'm also finding it hard to eat within the 20 points a day, especially when cake is being served.
Okay, I'm done with the excuses. I'll try harder this week!
It is my sister's birthday this week. I wonder if there will be cake...