DTC Tomorrow!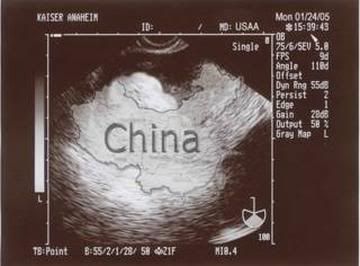 I am paperwork pregnant!
On my drive home from summer school yesterday, I received a call from my family coordinator at AWAA. She was happy to tell me that my documents looked great and that they would be included in this week's batch of DTCs. Whew!
When I started this process, I wanted to be DTC by May or June. At that point, I was expecting a referral in the spring of 2007 (based on my agency's predictions), and that would give me the entire summer to be home with Jillian. Now, I'll be happy if I get a referral next summer and travel in the fall of 2007. It's funny how you have to adjust your expectations as life goes on...
Anyway, I'm thrilled to be done with the paperchase. I need to refocus my energies on my master's program and other areas of my life as I prepare for Jillian's arrival sometime next year!