One Down, Three to Go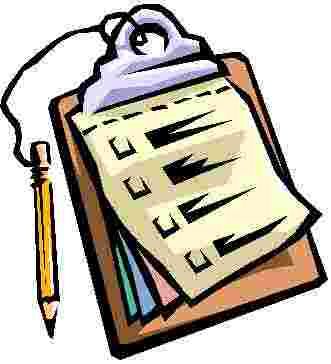 There, that's one thing to check off my list.
I just completed one of the components to my thesis and submitted it via email to my professor. This was the research component of the project. I consulted 19 sources of information on my topic and had to synthesize them into my paper. It wasn't easy, but I'm happy with the results. Now, let's hope my professor likes it...
This coming week, I have three more papers to write before this block concludes on August 1st. Thank goodness for my iBook. It's getting a workout, but it hasn't let me down once.