Making New Friends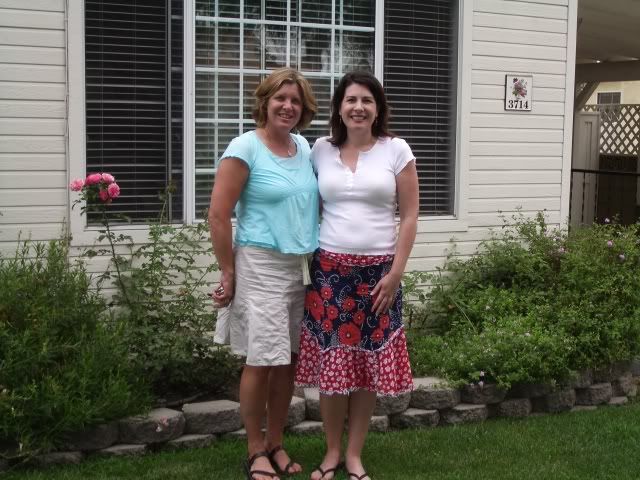 Hey, are you ready for a light and happy post from me? I know the last couple days were pretty somber. I'm ready to move on.
Yesterday I had the pleasure of meeting
Paulette
! She's down in Southern California for some personal business and to celebrate her sister's engagement. We got together for lunch yesterday and a little visit to Carter's. I love that store...
Paulette had fun with the finger puppets.
She also brought this dress for Jillian. It's so cute! Thank you, Paulette. And she hand delivered her good wish to me. See the
Good Wishes for Jillian
page.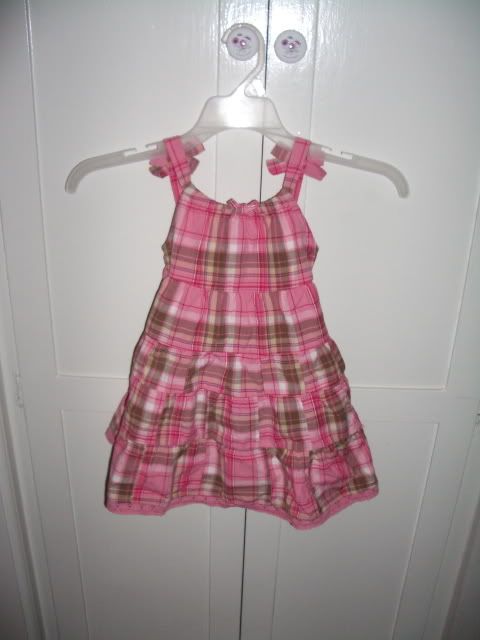 Paulette is an amazing person with a real joie de vivre. She has overcome so much in the last year and retained her enthusiasm and perspective. We're already making plans for times in the future when we can get Jillian and Annalise together.