More Than an Internet Connection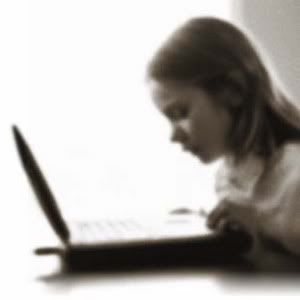 Since I've been reading blogs over the last ten months or so, I've come to "know" some bloggers well through their posts. Words are powerful and over time the blogger's personality is revealed. Some personalities I'm drawn to, and so I keep reading and commenting. I appreciate their honesty, enthusiasm, perspective, and values. Other personalities make me a bit uncomfortable and so I quit stopping by. I'm turned off by their negativity or the chaos that seems to be their life. It's not that I'm judging anyone for writing what is true for them, but I find that I'm affected by what I read, and I want to make it through this wait with my optimism and confidence in the future intact.
Over the last two days, I've been truly affected by one family's loss and another family's wonderful news. I really am aching for a blogger whose dream of adopting a baby from China will not come true, and I'm celebrating (in spirit) another blogger's decision to adopt again. Both of those posts went straight to my heart. And, as sentimental as it sounds, I now realize that this is a little more than just blogging.
Do you know what I mean?