One little ladybug...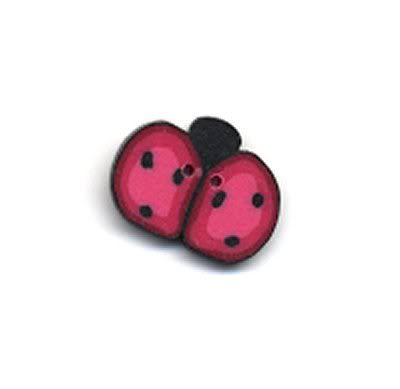 ...because today is my one month anniversary since LID! I hardly noticed the time passing because I've been so busy. I hope all the months pass by so painlessly, but I doubt it.
Today, I'm going to celebrate this milestone and the completion of Block 3 in the master's program by having a relaxing massage. My friend, Hannah, is an aesthetician and massage therapist extraordinaire. She's my go-to-gal whenever I'm stressed out or when I want to reward myself with a little pampering. I can hardly wait!