First Day of School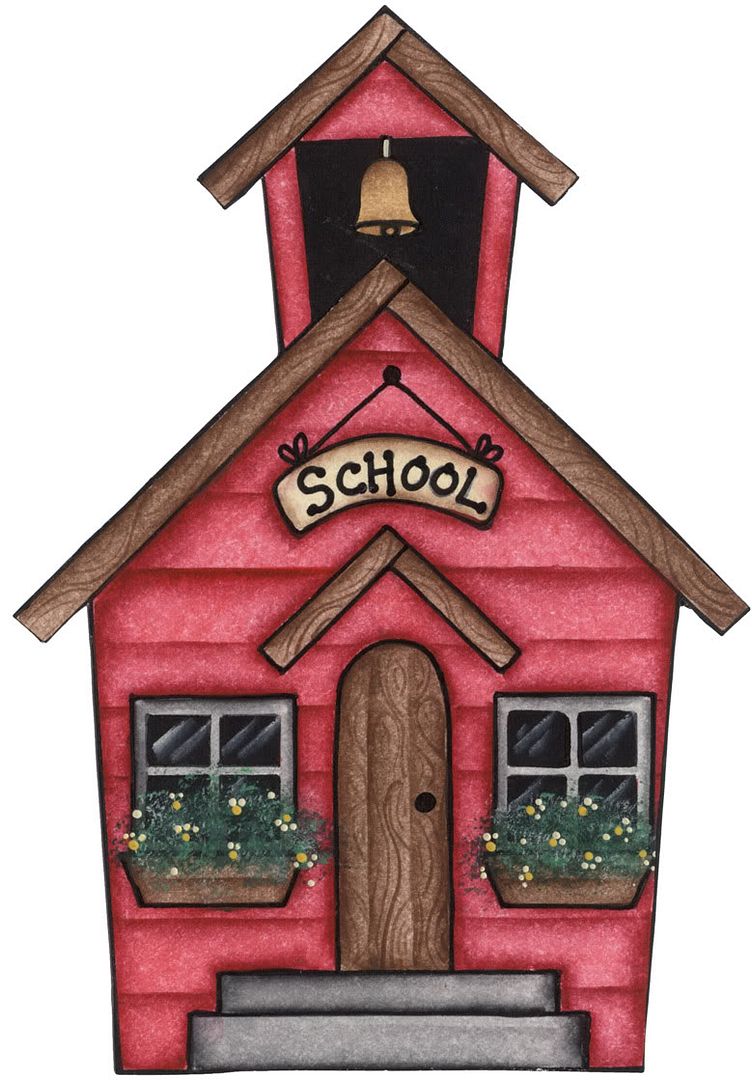 Today was the first day of my eleventh year of teaching. My first fourth graders from the 1996/1997 school year are now college sophomores! I can't believe how quickly the time has passed.
This year's class seems very likeable. I have several more boys than girls, which is never a good thing, but it will take some time to get a better feel for the dynamics of the group. I do know that D. and G. will require a lot of attention from me. Already I was asking D. to stop talking when I'm talking and to put his feet on the floor. G.'s dad called right after school to talk about homework - there was no homework and won't be until next week. Some parents are very high-maintenance.
But on the positive side, I received flowers from two students, a bag of fruit and cookies from another, and yet another sent a large bag of cleaning supplies and paper for the classroom. I was delighted with their thoughtfulness.
Even though it was a minimum day and the kids were dismissed at 12:20 p.m., I'm exhausted. It's going to be a very low-key evening and an early bedtime tonight.