September Referrals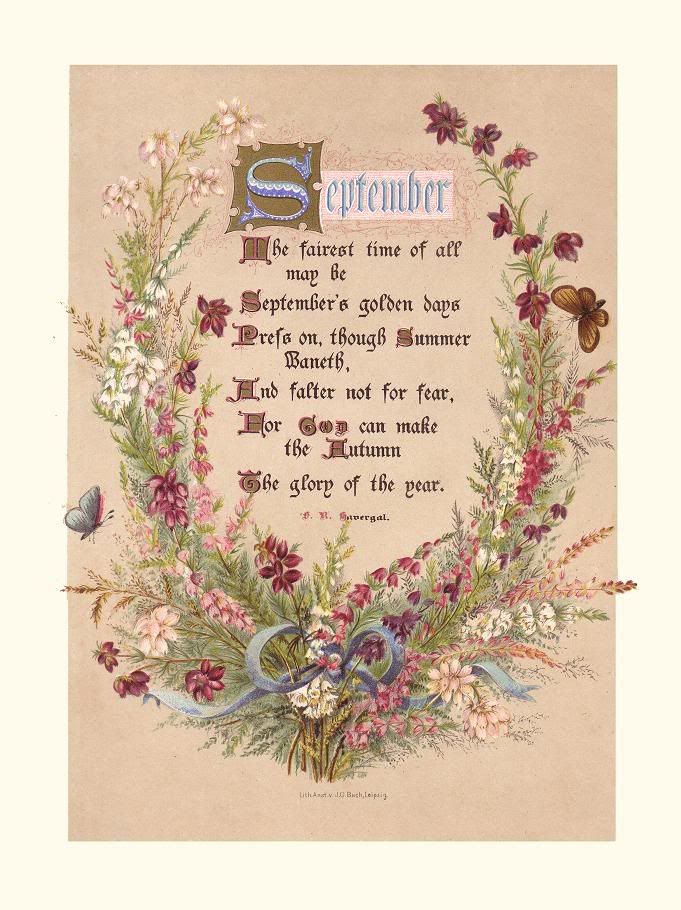 America World is pleased to announce the receipt of 26 healthy female
referrals today! Families receiving referrals were logged into the
China Center of Adoption Affairs on July 28th and August 8th of 2005
(groups 224 and 225). The little girls are currently located in the
Guangdong, Jiangxi, and Guangxi provinces and ranged in age from 8 to
22 months. Please join us in congratulating these families, and in
praying for them as they prepare to travel.
Congratulations to all!