Thank You, Connie!
Came home today to find a cardboard box on my porch. When I opened it, this was inside: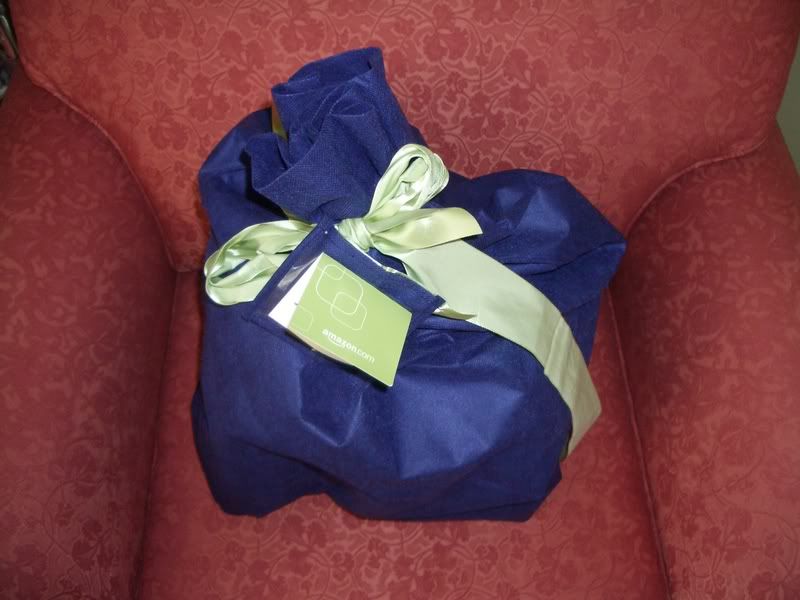 When I opened that, this was inside:
Isn't she darling?
The card it came with says, "Joannah, you are going to be such a wonderful mom. Congrats on your LID! Warmly,
Connie & Jadyn
."
Connie, thank you so much for your thoughtfulness! You had given me a heads up a while ago that this was on it's way, but that it was on backorder. I think it's perfect timing - it coincides nicely with the receipt of the brown envelope. What a great way to start the weekend, too!
To all of you "adoption bloggers" who read and comment frequently, thank you for your friendship and support. You don't know how often I share your stories with my family and friends, and when I do I always say, "I have a friend who..." Yes, you have become friends and I am grateful for each of you!