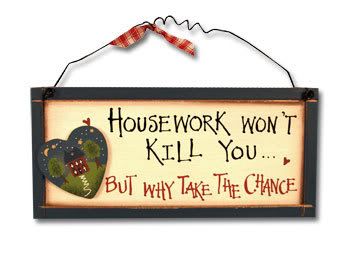 I walked into a fabulously clean house after work. My cleaning lady (bless her heart!) came for the first time today. My bathroom and kitchen are sparkling. My hardwood floors are shining. My wood blinds and mini-blinds are dust free and so are the baseboards. It even smells clean!
I feel like a queen in my little castle.
I can hardly wait for her to come back again!