Daylight Savings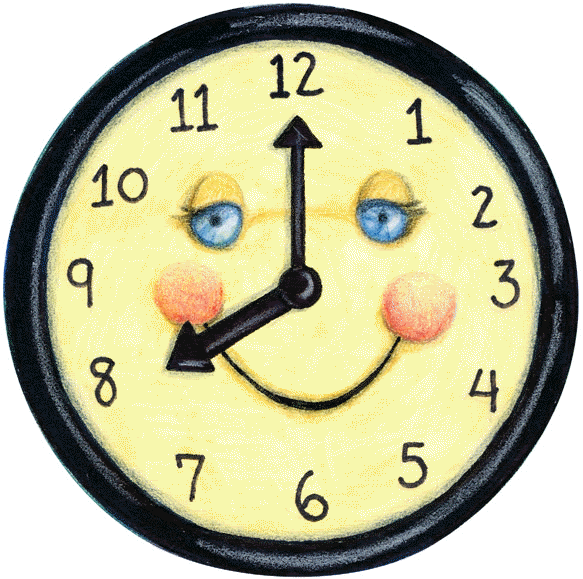 I'm usually thrilled when Daylight Savings begins. I love having more daylight at the end of the workday because I'm usually motivated to do more after work than I would if it were dark. However, I also like this time of the year without Daylight Savings because the sun comes up so early that it's easier for me to wake up and get going. So, I'm going to miss that.
Yesterday, I wrote another paper and submitted it online. Today I must write another and submit it before 9 pm - shouldn't be a problem. Then I'll be down to two more papers before this thing is a wrap. This time next week, I should be pending approval for my master's degree. Oh, yeah!
I watched
Marie Antoinette
last night. I love period pieces, so I'd been wanting to see this one. I really enjoyed it. It was different because the soundtrack was modern - sort of punk music. I think I even heard some Adam Ant in there! That takes me back to the eighties. Anyway, visually it was a beautiful movie. I liked Kirsten Dunst's performance, and I loved seeing
Versailles
again. I can't believe they were given permission to film
inside
of Versailles. If you haven't been to Versailles, you will feel like you have after you see this movie. The day I was at Versailles was one of the hottest days I can ever remember. I practically melted while I walked around the grounds, and once we got inside the rooms were crowded with tourists and the air was hot and stuffy. I don't know how they lived out there in the summer with no air conditioning! Anyway, if you haven't caught this one yet I recommend renting it.