Is It Spring Break Yet? (Updated)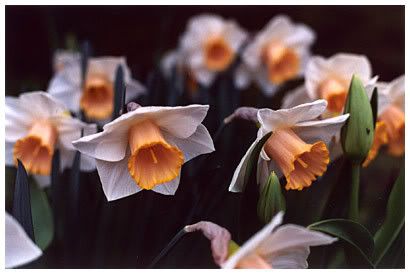 No, it's not, but I wish it were!
I've just finished Conference Week at school and I'm wiped out. It's never coincided with the first week of Daylight Savings Time, and I think that made it especially draining for me. Anyway, I'm all done now and it's just two weeks until Spring Break, at which time I'll be heading up to San Francisco to visit my good friend Teresa, and meet up with
wzgirl
for dim sum, too. I can't wait!
Hey, if you're in the Bay Area, and would like to join us for dim sum, email me. We're still working on the details, but it's going to be on April 1st. Might be in Alameda, or in Chinatown. We haven't figured it all out yet. Mary-Mia and Lisa, hope you can make it! :-)
This weekend I need to crank out the last two assignments for my final master's class. I'm on track for another 'A' and I would be delighted to finish the program with a 4.0 GPA. It's just thrilling to think that in a couple of days I will be finished and I will have more free time. In anticipation of my increased free time, I visited the public library yesterday afternoon and checked out three books :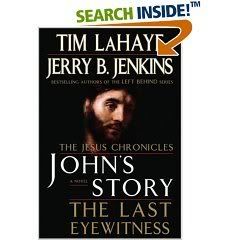 I'm a sucker for historical fiction. Can't you tell?