A Little Something New
After finishing my paper this afternoon, I wanted to wander around the mall for a while. I find that walking around the mall is wonderfully mind-numbing at times. I don't even have to buy anything for it to work, but I did...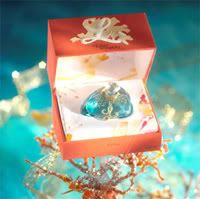 That's the latest scent from Lolita Lempicka, simply called
L de Lolita Lempicka
. It's heavenly! I love her scents because they are so soft. I get many compliments on this one, too: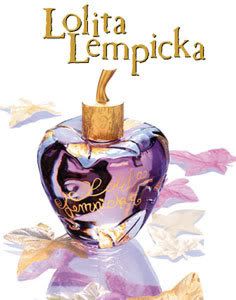 I also like how different her bottles are. They are little works of art, don't you think?