A Visit With Miss Abbey
Over the weekend, I had the pleasure of meeting
Abbey
for the first time. What a charmer she is! We started our visit off with her opening the birthday present I brought for her. She's only two, but she's a pro at the whole gift opening routine.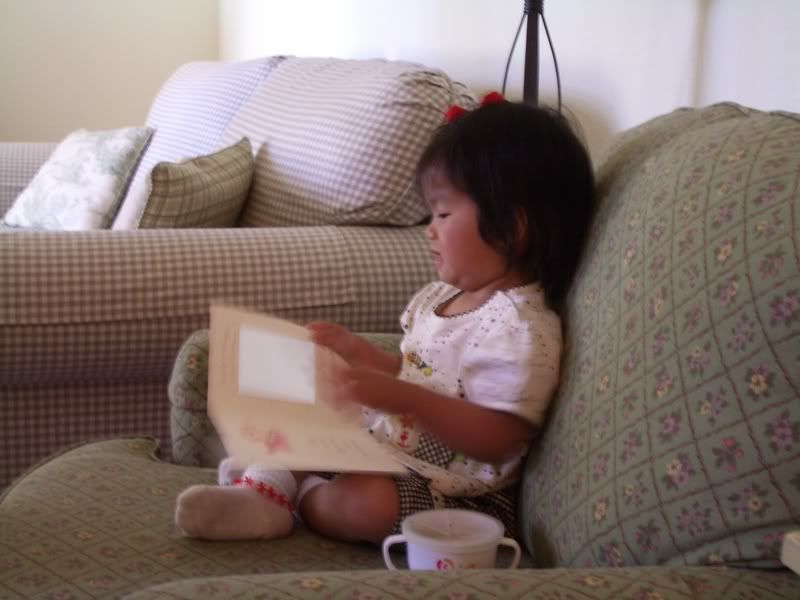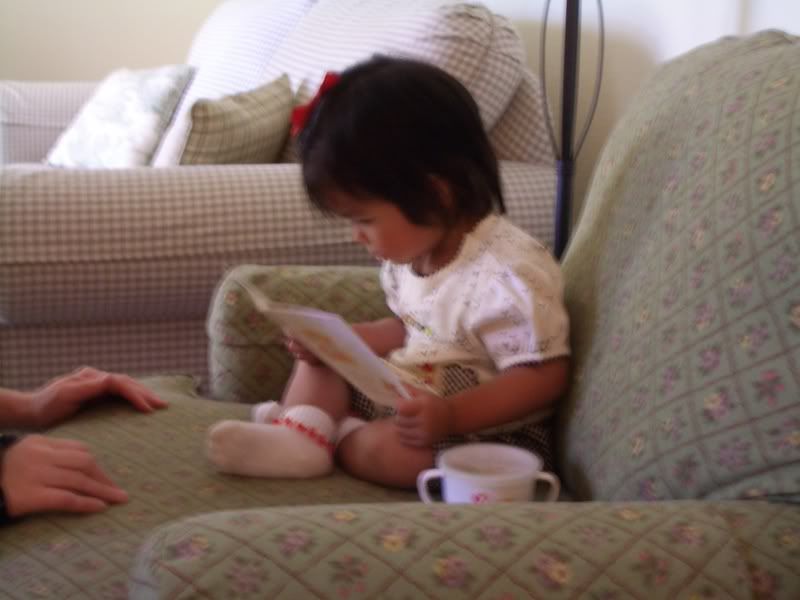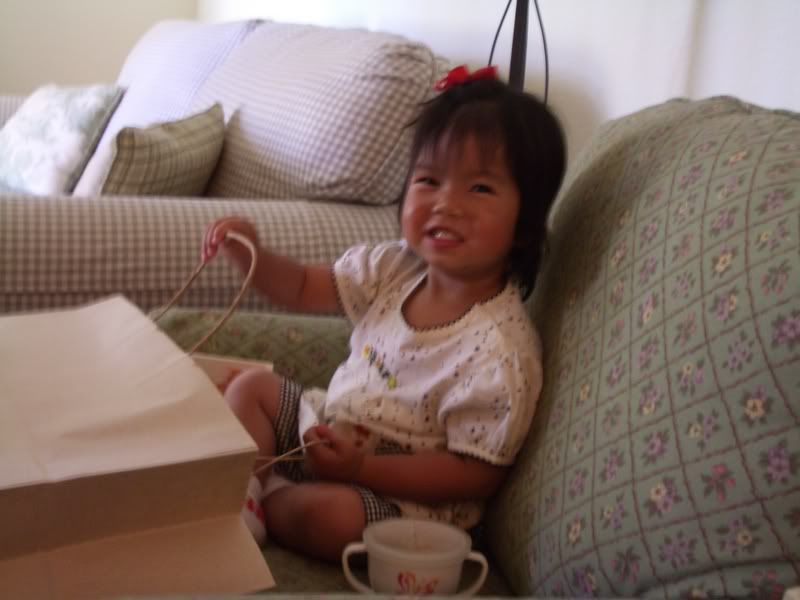 After that, I put the camera away and just soaked in all her two year-old goodness. Abbey is very smart and busy. We played with her toys and read some books, and I visited just a little bit with her momma - Christi. ;-) It was a perfect afternoon.
Thank you for your hospitality, Christi. I hope we can get together again soon.