Oh, Bummer...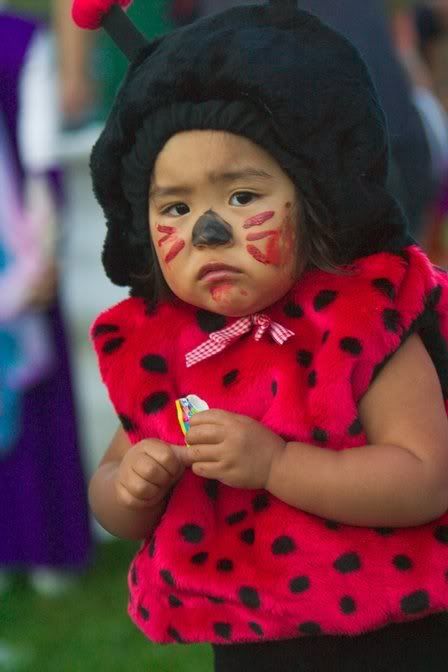 From my agency:
We are writing to let you know that unfortunately, America World did not receive referrals today for our next group of families logged in on 11/9/2005 (group 237). We did receive one referral for a family of Chinese Heritage. We know that your hearts were full of hope and expectation of a referral this time around, and our hearts break for you all, because we know that the wait has been so much longer than anyone ever anticipated. We say this often, but please know that we are praying that God would comfort you and give you strength as the wait continues. Please don't hesitate to contact your Family Coordinator with questions, concerns, or for support during this time.
This is the second time in three months that AWAA has not received referrals. Bummer! I have to hand it to my agency, because they are very compassionate and supportive. I know they mean it when they say they are praying for their waiting families and that they are available to talk.
Earlier this week I marked my eleventh month of waiting since LID. It doesn't seem like something worth getting excited about anymore, and so I don't. Even just as recently as six months ago, I fully expected that I would receive my referral in this calendar year. That isn't going to happen now though, and it may not even happen next year for mid-2006 LIDs based on the current rate of referrals. This is not the journey I thought it would be. My heart goes out to everyone waiting, and waiting, and waiting.