That's A Wrap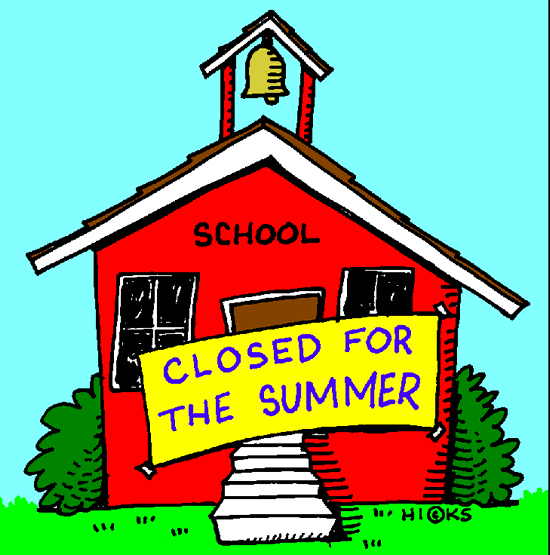 Yesterday was the last day of school! Yippee! As wonderful as that group of kids was, it's good to be done and head into a (hopefully) relaxing summer vacation. I'm teaching new fourth graders at summer school, which starts on Wednesday. But, with the school day there being a little more than four hours, my afternoons will be free and I'm looking forward to having more time to do the things I enjoy.
I have to confess that I skipped Boot Camp last night. I was so tired, and then friends invited us over for dinner... What can I say? I think I may have to do twenty push-ups for penance when I return. Thing is, I can't do twenty push-ups! Ack!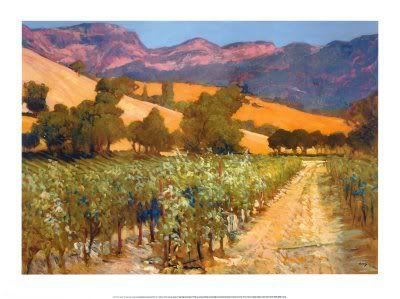 Tomorrow it's off to the wine country for a few days of R&R. Yes!