Land of the Free, Home of the Brave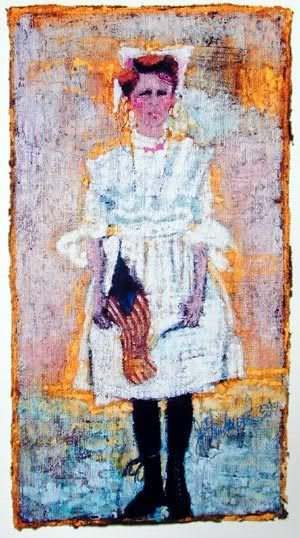 Happy Independence Day!
I am so blessed to be an
American
. It is with a grateful heart that I celebrate our nation's birthday tomorrow. As much fun as it is to travel around the world and see new places when I get the chance, I believe this is as good as it gets this side of Heaven.
Enjoy the day! Have fun and be safe. I'll "see" you when I return from you-know-where. ;-)