Coffee Talk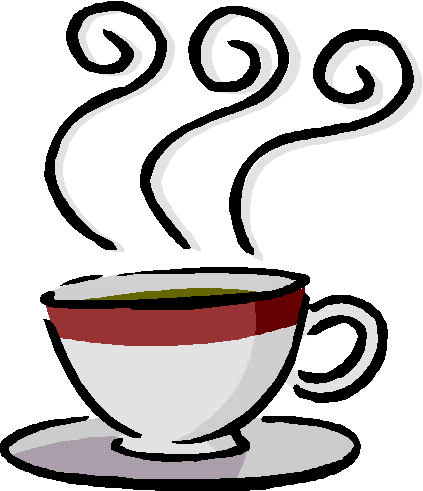 I'm sitting here enjoying my second cup of coffee and planning the rest of my day. I would like to go to church this morning, but it seems that my weekends are mostly devoted to writing papers, and so attending church has been pushed down the list of priorities for a while now. When I'm done with this degree, it will be good to get plugged back in at
SeaCoast Grace
. I miss it, and once Jillian is a part of my life, I want her to have a church family, too.
Speaking of families, I had the pleasure of meeting several single moms yesterday with children from China and Kazakhstan!
Irene
had a little get-together and invited me to come. She has two daughters from China, who are adorable (of course), and her sister is awaiting a referral from Vietnam! Meeting up with those women was inspiring, but also an eye opener. Wow! My life is really going to change, isn't it?
Last night, I took a break from all my tasks and went to see
The Prestige
. That is a great movie and I highly recommend it. I'm still thinking about it this morning, or am I still thinking about
Hugh Jackman
? He's so dreamy! Sigh...
You know what else I'm thinking about? REFERRALS! Where are they? What is going on? I want all my blogger friends with August LIDs to see their babies' faces this week. Come on CCAA!